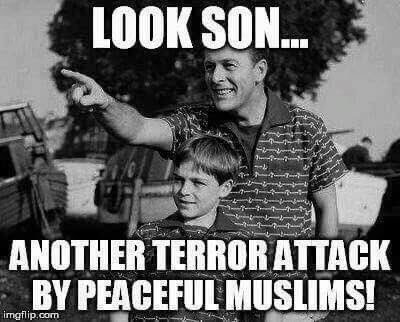 Logic Brought To You Courtesy of
REAL CONSERVATIVES
Just as the meme above is an assault on logic and reality so is every Liberal tenant, view, belief, and program. The ONLY thing keeping this old world from being worse than it already is is the presence, actions and lives of Biblical-Christians and Constitutional-Conservatives…believe me, without our influence things would be much worse…I mean, look at what Liberals believe for crying out loud…
In the above video you will see and hear a supposed man whine about racism when he went to a high dollar, high profile college and is now a NFL Quarterback making $114 MILLION!! Yeah, and, oh, ObaMarxist was elected TWICE by "all these racist devils". Sheeesh!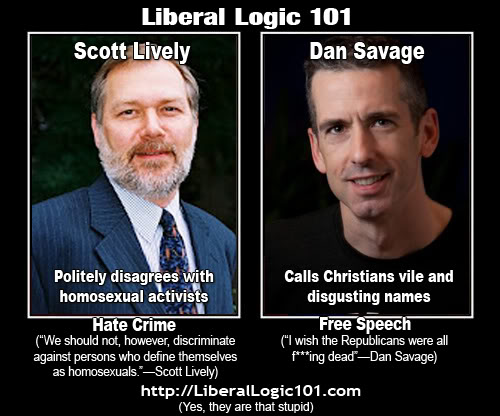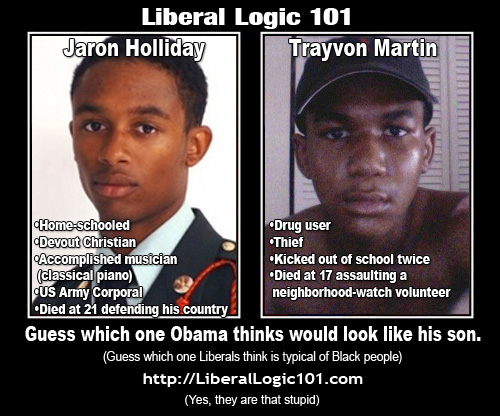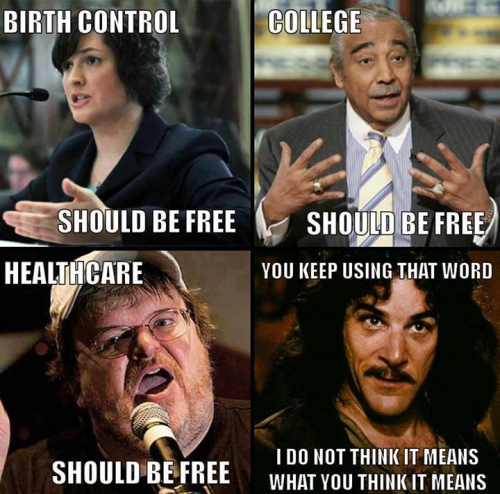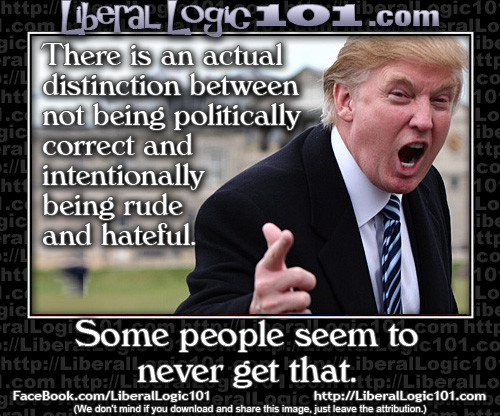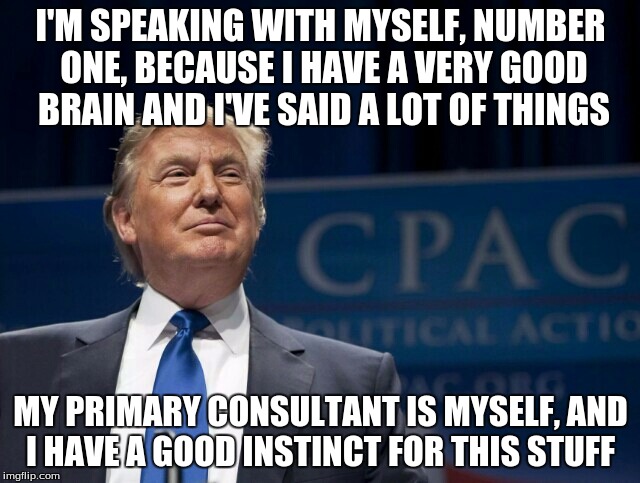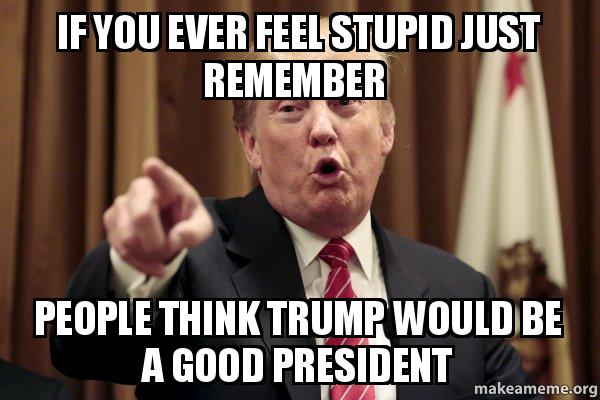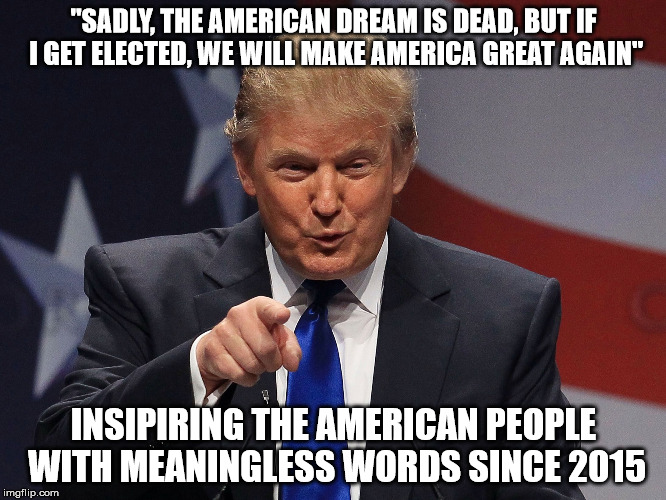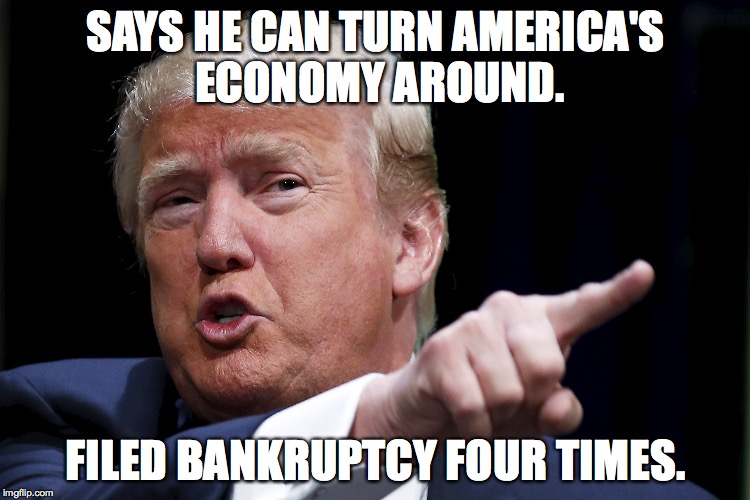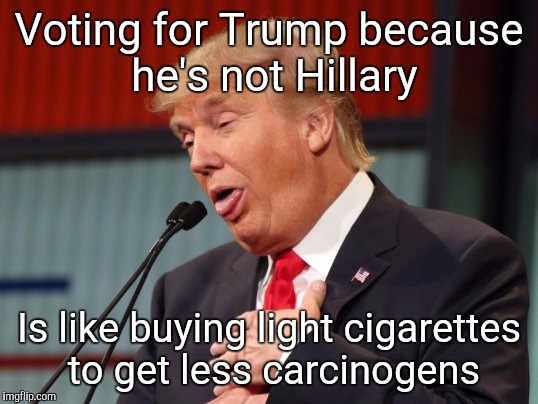 ONCE MORE WITH FEELING…

There you have it…a smorgasboard of Liberal Nonsense…enjoy… I'm going to go read The Constitution….
 

-Rev. Larry Wallenmeyer.