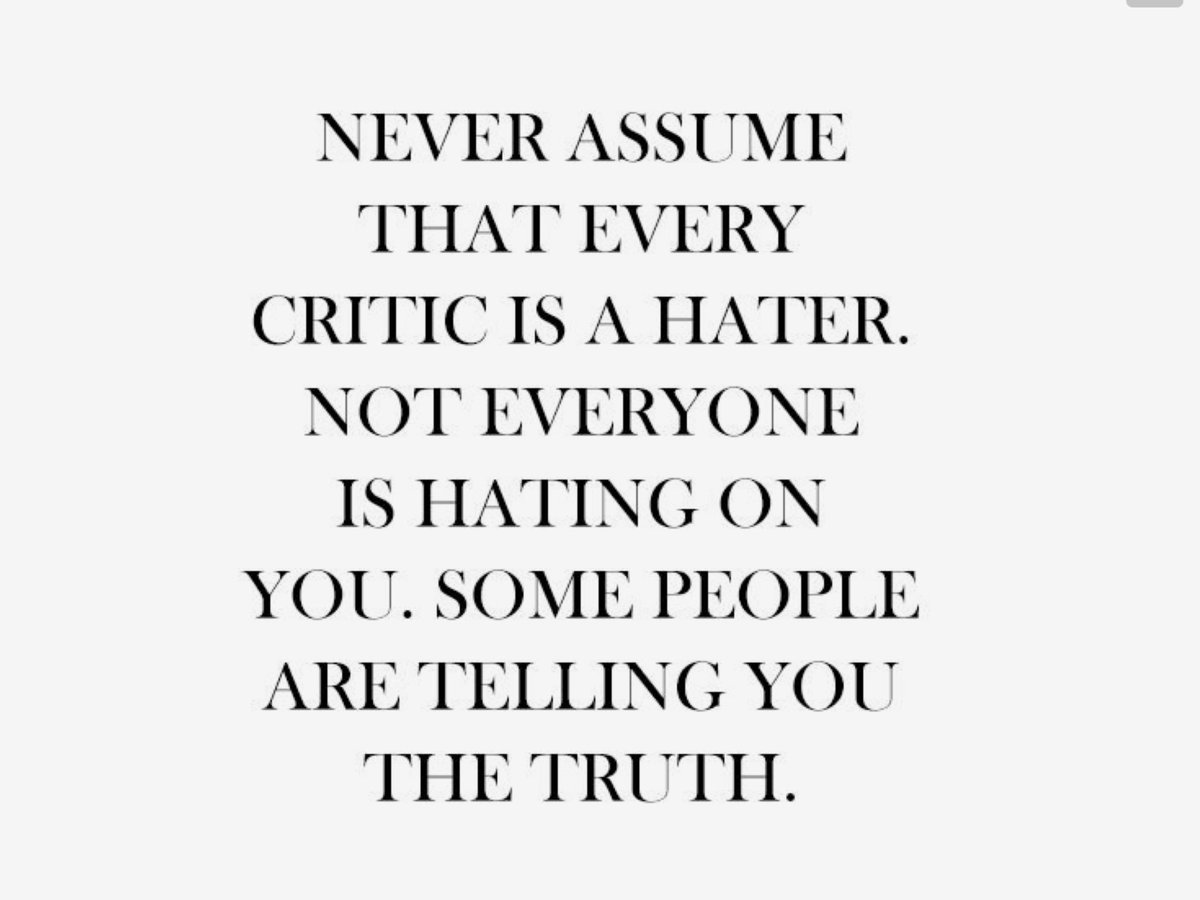 Romans 13:7 

King James Version (KJV)
7 Render therefore to all their dues: tribute to whom tribute is due; custom to whom custom; fear to whom fear; honour to whom honour.
To be totally fair I open this Challenge up to any and all who can use reason, logic, facts and evidence from sources that are credible, reliable and verifiable. Actually, ALL are asked to respond, but only serious thought out responses will be responded to…emotion and snark will be given what they are due.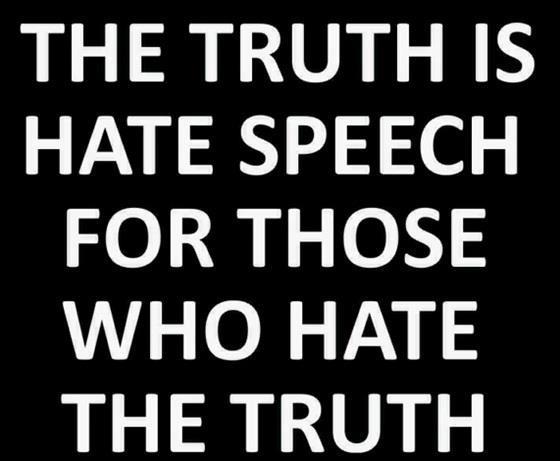 "Well, WHAT is this challenge?"

It is thusly…THIS is the most critical election America has ever faced, maybe surpassing even the elections of 1860. How critical? So eminently critical that we (most likely) NOT survive as a (free) nation afterwards. THIS is what I see, hear and deeply sense as I observe America's trend since 1913, and especially after 1962:
Ezekiel 22:3-31 

King James Version (KJV)

3 Then say thou, Thus saith the Lord God, The city sheddeth blood in the midst of it, that her time may come, and maketh idols against herself to defile herself.

4 Thou art become guilty in thy blood that thou hast shed; and hast defiled thyself in thine idols which thou hast made; and thou hast caused thy days to draw near, and art come even unto thy years: therefore have I made thee a reproach unto the heathen, and a mocking to all countries.

5 Those that be near, and those that be far from thee, shall mock thee, which art infamous and much vexed.

6 Behold, the princes of Israel, every one were in thee to their power to shed blood.

7 In thee have they set light by father and mother: in the midst of thee have they dealt by oppression with the stranger: in thee have they vexed the fatherless and the widow.

8 Thou hast despised mine holy things, and hast profaned my sabbaths.

9 In thee are men that carry tales to shed blood: and in thee they eat upon the mountains: in the midst of thee they commit lewdness.

10 In thee have they discovered their fathers' nakedness: in thee have they humbled her that was set apart for pollution.

11 And one hath committed abomination with his neighbour's wife; and another hath lewdly defiled his daughter in law; and another in thee hath humbled his sister, his father's daughter.

12 In thee have they taken gifts to shed blood; thou hast taken usury and increase, and thou hast greedily gained of thy neighbours by extortion, and hast forgotten me, saith the Lord God.

13 Behold, therefore I have smitten mine hand at thy dishonest gain which thou hast made, and at thy blood which hath been in the midst of thee.

14 Can thine heart endure, or can thine hands be strong, in the days that I shall deal with thee? I the Lord have spoken it, and will do it.

15 And I will scatter thee among the heathen, and disperse thee in the countries, and will consume thy filthiness out of thee.

16 And thou shalt take thine inheritance in thyself in the sight of the heathen, and thou shalt know that I am the Lord.

17 And the word of the Lord came unto me, saying,

18 Son of man, the house of Israel is to me become dross: all they are brass, and tin, and iron, and lead, in the midst of the furnace; they are even the dross of silver.

19 Therefore thus saith the Lord God; Because ye are all become dross, behold, therefore I will gather you into the midst of Jerusalem.

20 As they gather silver, and brass, and iron, and lead, and tin, into the midst of the furnace, to blow the fire upon it, to melt it; so will I gather you in mine anger and in my fury, and I will leave you there, and melt you.

21 Yea, I will gather you, and blow upon you in the fire of my wrath, and ye shall be melted in the midst therof.

22 As silver is melted in the midst of the furnace, so shall ye be melted in the midst thereof; and ye shall know that I the Lord have poured out my fury upon you.

23 And the word of the Lord came unto me, saying,

24 Son of man, say unto her, Thou art the land that is not cleansed, nor rained upon in the day of indignation.

25 There is a conspiracy of her prophets in the midst thereof, like a roaring lion ravening the prey; they have devoured souls; they have taken the treasure and precious things; they have made her many widows in the midst thereof.

26 Her priests have violated my law, and have profaned mine holy things: they have put no difference between the holy and profane, neither have they shewed difference between the unclean and the clean, and have hid their eyes from my sabbaths, and I am profaned among them.

27 Her princes in the midst thereof are like wolves ravening the prey, to shed blood, and to destroy souls, to get dishonest gain.

28 And her prophets have daubed them with untempered morter, seeing vanity, and divining lies unto them, saying, Thus saith the Lord God, when the Lord hath not spoken.

29 The people of the land have used oppression, and exercised robbery, and have vexed the poor and needy: yea, they have oppressed the stranger wrongfully.

30 And I sought for a man among them, that should make up the hedge, and stand in the gap before me for the land, that I should not destroy it: but I found none.

31 Therefore have I poured out mine indignation upon them; I have consumed them with the fire of my wrath: their own way have I recompensed upon their heads, saith the Lord God.

===
Since what I see, hear and feel in all that I observe is this critical I address the most critical issue, this election, with the attention I deem it necessary…
…So, HERE is The Challenge-
Little, Lying, Liberal Donnie El Trampo votes/voted for, supports, funds THIS–
VOTED FOR JIMMY CARTER- TWICE
VOTED FOR WALTER MONDALE
VOTED FOR BILL CLINTON- TWICE
VOTED FOR AL GORE
VOTED FOR JOHN KERRY
VOTED FOR CHUCK SCHUMER
VOTED FOR BILL DE BLASIO
VOTED FOR HITLARY CLINTON
VOTED/FUNDED FOR PELOSI
VOTED FOR ANTHONY WEINER
VOTED FOR CHARLIE RANGEL
VOTED/FUNDED FOR MAXINE WATTERS
VOTED/FUNDED FOR BARBARA BOXER
VOTED/FUNDED FOR DIANE FEINSTEIN
VOTED/FUNDED FOR HARRY REID
VOTED FOR/FUNDED OBAMARXIST- TWICE
IS FOR A $15.00 AN HOUR MINIMUM WAGE
IS FOR TRANSGENDERS USING "WHATEVER" BATHROOM/SHOWER THEY WANT
FOR A BAN ON "ASSAULT WEAPONS"
FOR RAISING TAXES ON "THE RICH" (JUST LIKE SANDERS, CLINTON AND OBAMARXIST)
FOR GAY/SAME-SEX "MARRIAGE" (SAID THE COURT HAD RULED AND IT WAS "THE LAW OF THE LAND"…UM, COURTS DO NOT MAKE NOR PASS LAW, CONGRESS DOES)
FOR MASSIVE TARIFFS THAT WILL FURTHER DAMAGE AMERICA'S ECONOMY AND JOBS
IS FUNDED BY GEORGE SOROS, GOLDMAN-SACHS, AND OTHER BANKERS THAT HE PRETENDS TO HATE
HAS SOROS, GOLDMAN-SACHS AND EVEN CLINTON PEOPLE ON 

HIS

STAFF
FUNDS/SUPPORTS PLANNED PARENTHOOD
FUNDS/SUPPORTS CODE PINK
AND IS ENDORSED BY THE KKK AND STORMNFRONT!!!
ALL OF THE ABOVE IS ABSOLUTELY TRUE…
 
I ISSUE THE CHALLENGE TO EVERY TRUMP-BOT/O.A.L. TO SHOW ME HOW:
1) any of that IS Conservative,
2) how YOU can be truly Conservative and support THAT.
THAT is it.


Can anyone rise to the challenge?
 -Rev. Larry Wallenmeyer.