Trump picks George Soros lackey and Goldman Sachs banker to 'drain the swamp' at Treasury!!
NOV. 29, 2016 7:33 PM BY SOOPERMEXICAN
[SOURCE.]
Apparently "draining the swamp" includes hiring a George Soros lackey to be in charge of the Treasury – bet you didn't see that comin!
President-elect @realDonaldTrump will pick former Goldman Sachs banker Steven Mnuchin to head the Treasury Department
Y'all remember when Trump cultists were screaming at Ted Cruz's wife that she was evil because she had worked with Goldman Sachs? Now it's a prerequisite to work for Trump!!
From the New York Times:
From 2003 to 2004, Mnuchin worked as chief executive of SFM Capital Management, which the Wall Street Journal reports is backed by Soros. He also worked for Soros Fund Management LLC, according to Bloomberg.
Isn't it funny how no conspiracy theory was too stupid or outrageous for Trump supporters to push before he got elected, but now everyone will look away as a former Soros lackey gets in charge of the frickin' Treasury?! LOL!!
++++++++++++++++++++++++++++
MAJOR UP-DATES!!!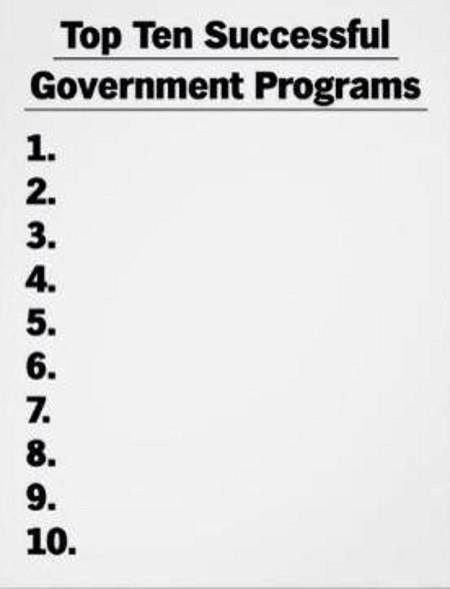 Once again, with feeling…
THIS FROM THE VICE PRESIDENT!! MIKE PENCE!!

EVEN HE THINKS DT IS A LIBERAL TAX-N-SPENDUS!!!

DT'S TEAM OF "OUTSIDERS"…**cough, cough**

MORE WILL BE COMING….STAY TUNED….
WELL, there you have it "From Russia With Love"…
 -Rev. Larry Wallenmeyer.