K.S.N.
The Lighter Side…sort of…
NEWS THAT IS IN THE NEWS NOW
This will include pics, GIFS, videos, and headlines with links…using a wee-skoash of humor to get the point(s) across…
LETS COMMENCE.
AS HAS BEEN DULY NOTED BY MANY (REAL) CONSERVATIVES TRAMPO IS THE DEATH OF NOT JUST THE G.O.P. BUT OF AMERICA, LIBERTY AND THE CONSTITUTIONAL REPUBLIC…
AND THIS IS NO BETTER. A "CHOICE" BETWEEN TWO NEW YORK LIBERALS:
AMERICA R.I.P.
AND OBAMARXIST, HITLARY AND EL TRAMPO WANT TO DUPLICATE THAT HERE.
TRAMPO'S DAD WAS AT AND ARRESTED AT A KKK RALLY.
Bowe Bergdahl Court Martial also Indicts Barack Hussein

AND FUNDING TRAMPO'S AS WELL…J/S…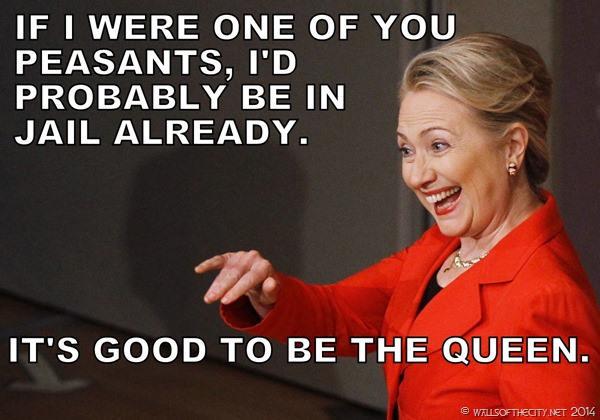 NEITHER OF THESE TWO MARXIST NUT-JOBS ARE SAFE OR SAME!!
OH BARF!!!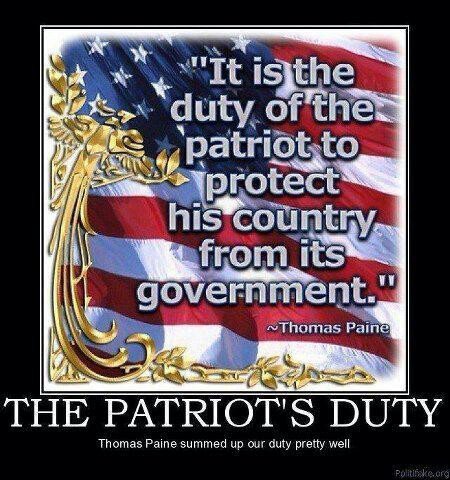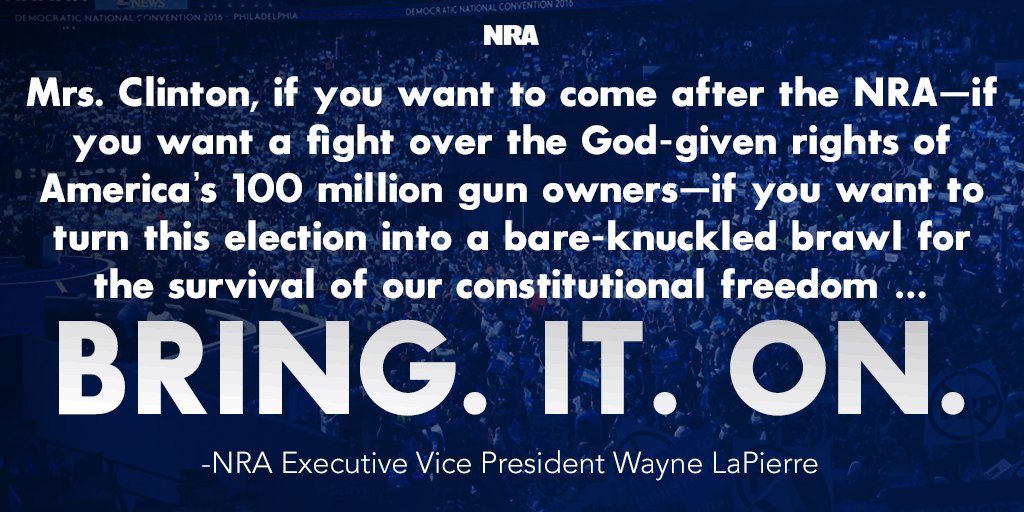 WHO TO VOTE FOR BETWEEN HITLARY AND TRAMPO?
NEITHER.
WRITE IN TED CRUZ.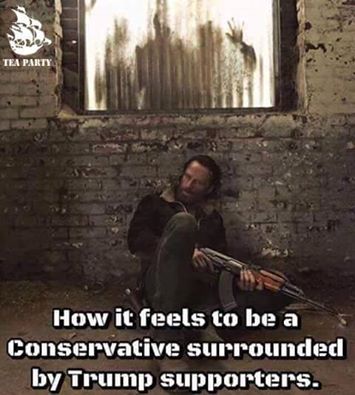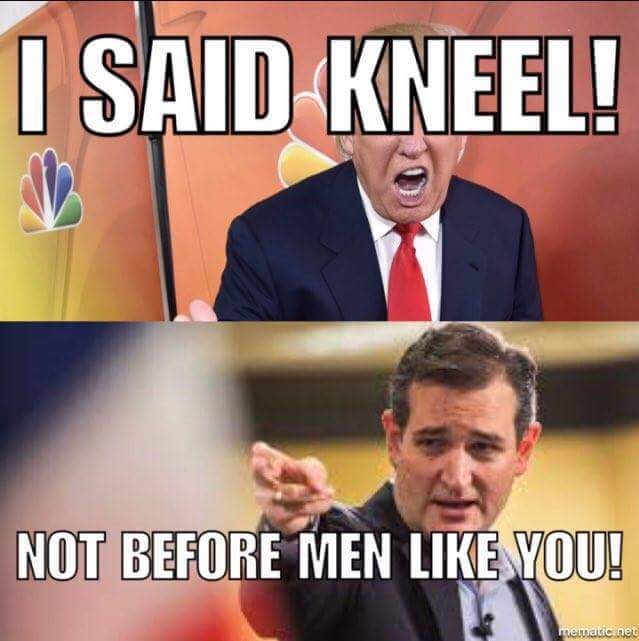 THERE IT IS.
A POTPOURRI OF NEWS AND VIEWS…
READ.
DIGEST.
SHARE.
 -Rev. Larry Wallenmeyer.