Hillary Clinton believes that Vladimir Putin was allegedly involved in the hack of the Democratic National Committee because of a longtime grudge he has held against her.
Hillary Clinton: Putin Hacked Democratic Groups Because He Has A Grudge Against Me
*SOURCE*
[EXCERPTS.]
The former presidential nominee made the claims at a party meant to thank her millionaire donors in New York Thursday night, according to two donors who were there. They said that Clinton blamed the grudge on comments she made that were critical of Russia's parliamentary elections in 2011, which she said were not free or fair.
Clinton told guests at her party that she was proud, as secretary of state, to have defended democracy when confronted by Putin.
Hillary said:
"Putin publicly blamed me for the outpouring of outrage by his own people, and that is the direct line between what he said back then and what he did in this election," Clinton said. "Make no mistake, as the press is finally catching up to the facts, which we desperately tried to present to them during the last months of the campaign."
========
Another donor who was there told CNN that Clinton said she believed the hacking was an "attack on our national security and an attack on our democracy."
Read more: http://dailycaller.com/2016/12/16/hillary-clinton-putin-hacked-democratic-groups-because-he-has-a-grudge-against-me/#ixzz4TD2l2uoZ
=================================
THE LIE?
That this was about a supposed "grudge" Putin had against Hitlary because he was shown-up and felt threatened by Hitlary.
THE TRUTH?
Putin/Russia/ The KGB DID INDEED hack and leak intell from Hitlary, and the DNC.
Even a liar inadvertently admits to the truth while trying to eek out sympathy at an"I-Lost-And-I-Need-A-Hug" dinner.
 Some Logical Conclusions To Draw About This.
The practice of spying and leaking intel and info is NOT new, it is as old as government itself.
This is so well known and such an established FACT that even a liar HAS TO admit it is true in the midst of lying about WHY it happened.
Those who deny Russian spying, hacking and leaking of intel/info are either: A) naive, B) deluded, or C) COMPLICIT in the lie and subsequent cover-up.
==========
WHAT DOES SOME WHO WORKED WITHIN OUR INTEL COMMUNITY SAY ABOUT THIS?
Trump Consistently Contributes to Russian Efforts to Harm Our Nation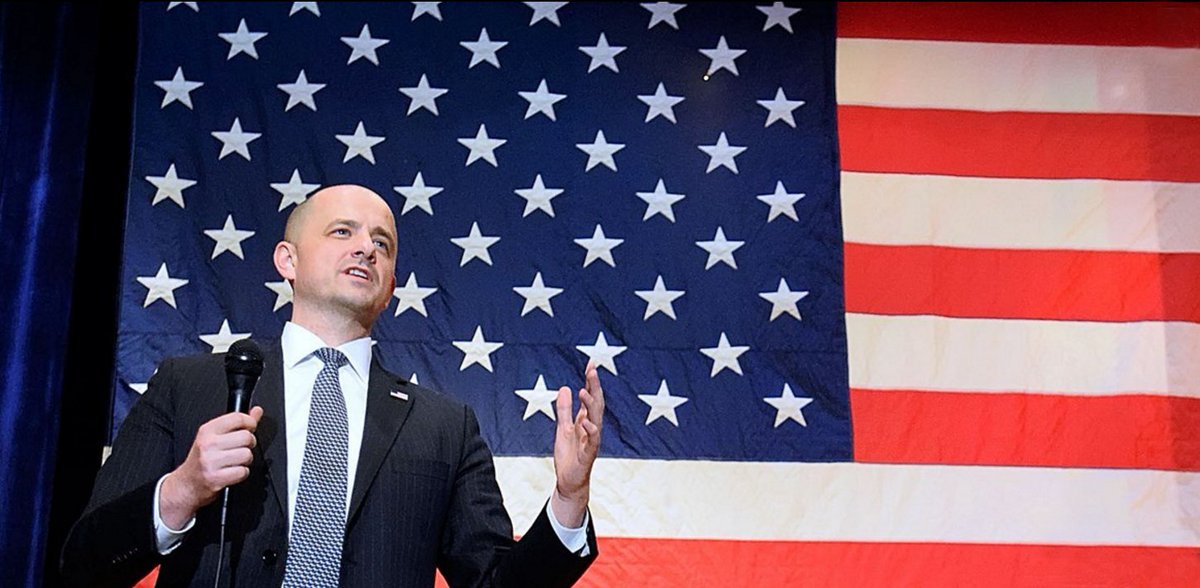 Evan McMullin Retweeted
Instead of pledging to protect our democracy from Russian attacks, president-elect @realDonaldTrump is still deflecting.
Are we talking about the same cyberattack where it was revealed that head of the DNC illegally gave Hillary the questions to the debate?

— Donald J. Trump (@realDonaldTrump) December 16, 2016

=============
.@realDonaldTrump continues to repeat Russia's talking points about corruption in American politics instead.
=============
With these talking points, Moscow intends to weaken America by damaging our faith in democratic institutions and our moral authority abroad.
================
Yet @realDonaldTrump repeats these lines regularly. Whether knowingly or not, he's doing Putin's harmful, anti-American work for him.
=======