Donald Trump Selects Billionaire Banking Shark Wilbur Ross as Commerce Secretary

UP-DATE!!
*SOURCE*
Trump Used Foundation Funds for 2016 Run, Filings Suggest
[EXCERPTS.]
…During their meeting in Trump's office, they discussed Christian faith and religious liberty. Smith was struck by "a different Donald Trump than I expected." On his way out the door, Smith asked that Trump consider donating to the Palmetto Family Council.
"He was never heavy-handed about any quid pro quo," Smith said.
But Trump delivered.
"It was a quiet donation that came with a simple cover letter," Smith said. It read: "Great meeting with you and your wife in my office," dated May 6, 2011. Enclosed was a check for $10,000 from the Donald J. Trump Foundation. 
That check is one of at least several donations to suggest Trump used his private foundation, funded by outside donors, to launch and fuel his political ambitions. Such contributions, if they were made solely for Trump's benefit, could violate federal self-dealing laws for private foundations.  
==============
Drain the swamp? Really? DT is the "Swamp Thing"!!
END OF UP-DATE.
=============================================
BIG UP-DATE #2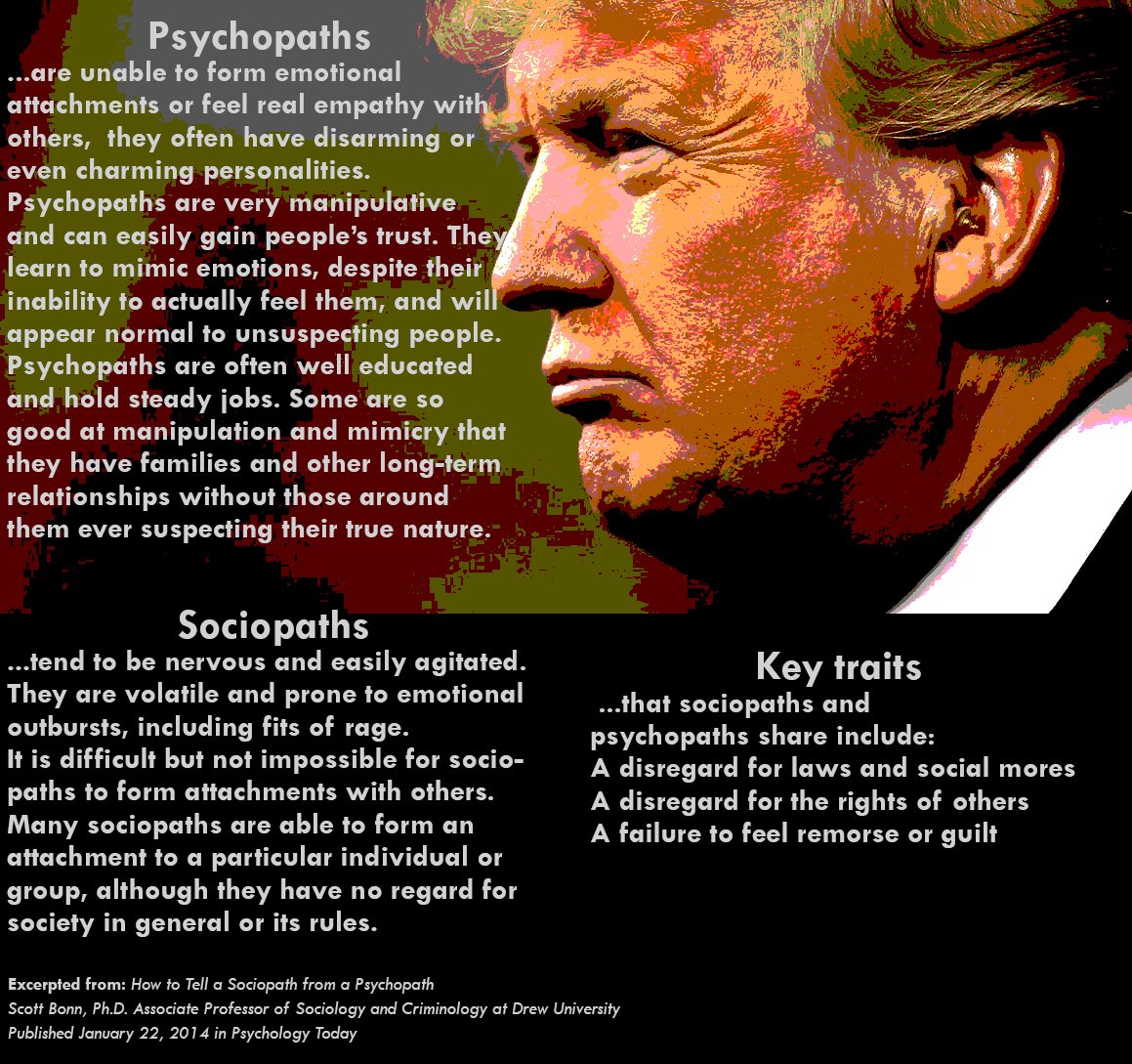 ===============================================